About
Art on the Wall is an Edmonton based, comprehensive corporate and residential art installation service established and serving Alberta since 2005. Our services include picture hanging, art packaging, insurance photography and archival framing services.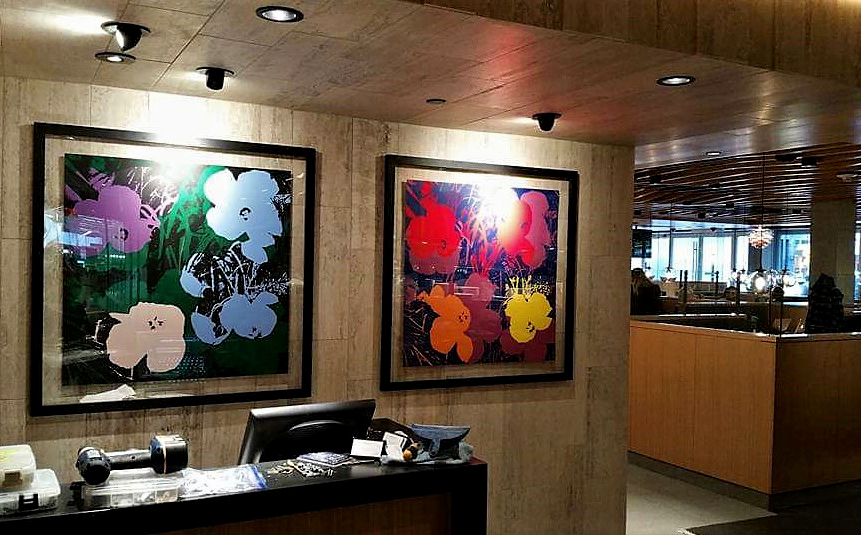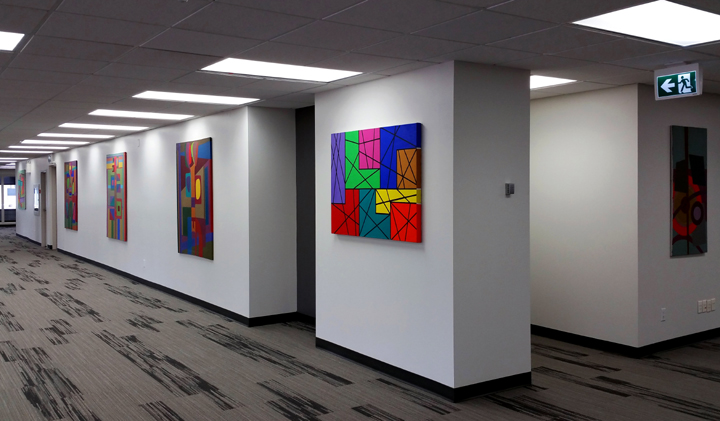 Mission
Our mission is to maintain the integrity of individual and collective artworks.
Renew your sense of style. We offer solutions for existing art, be it through re-arrangement of collected works, new acquistions or archival framing.
Services
corporate art installation
residential art installation
picture hanging
art packaging
insurance photography
archival framing